…to stay outside, sit down under the shade of the vineyards, to enjoy the stillness and get some quality time, to treat yourself with a peaceful moment.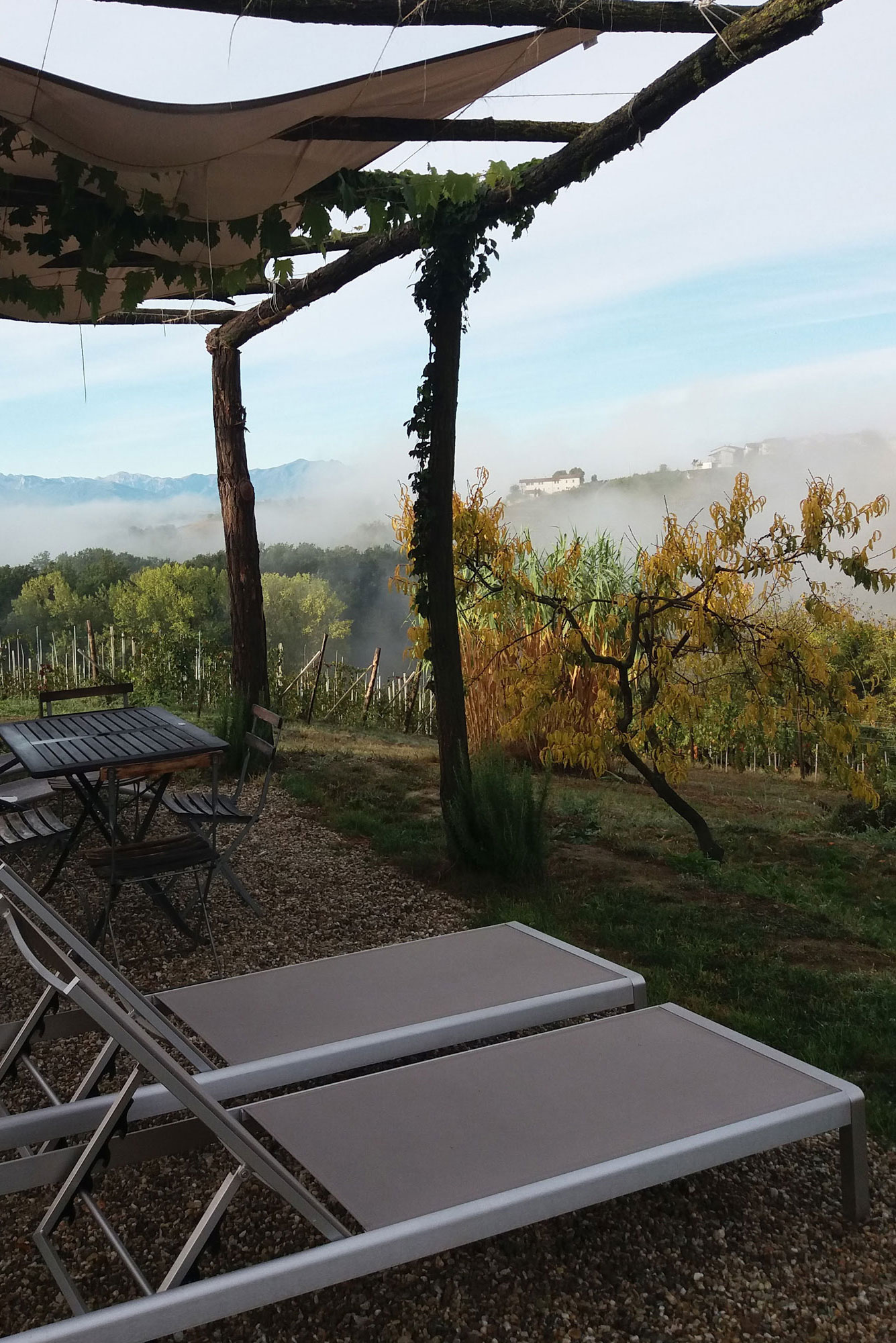 In the piedmontese dialect " Topia" is an arbor made of suspended shoots that protect a welcoming space, few chairs and a little table: the perfect place where to cool off in the summer, a glass in your hand resting after hard work in the fields or where to accomplish little handworks on the shade.

We have our little " topia" where you'll be able to enjoy beautiful landscapes and views all year around!
YOUR ROOM WITH A VIEW IS WAITING FOR YOU WITH A DISCOUNT !!
Reserve down here and get the discounts reserved to the direct reservations.
WRITE TO VERIFY THE AVAILABILITY
Please fill this form. We'll answer as soon as possible. You must fill all the strings marked with *